@penguinusa
: Why Everyone Should Read More Science Fiction
http://t.co/lnj6eUGRlk
(via @
HuffPostBooks
) & here's our Sci Fi page:
http://t.co/xgtwtUzRTq
14 mins ago
Why Everyone Should Read More Science Fiction | Amie Kaufman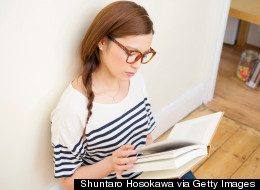 Science fiction is a genre long-dismissed by many as "for nerds," conjuring up the image of a glasses-wearing, pasty-faced, video-game-playing introvert. (Not that there's anything wrong with that. ...
www.huffingtonpost.com