@MikeReiss
: Tom Brady on unique coaching tactic of using racquets at practice & Bill Belichick joking he might switch to brooms.
http://t.co/T71k3ZkJ
12 months 2 days ago
Racquets help in Texans' prep - New England Patriots Blog - ESPN Boston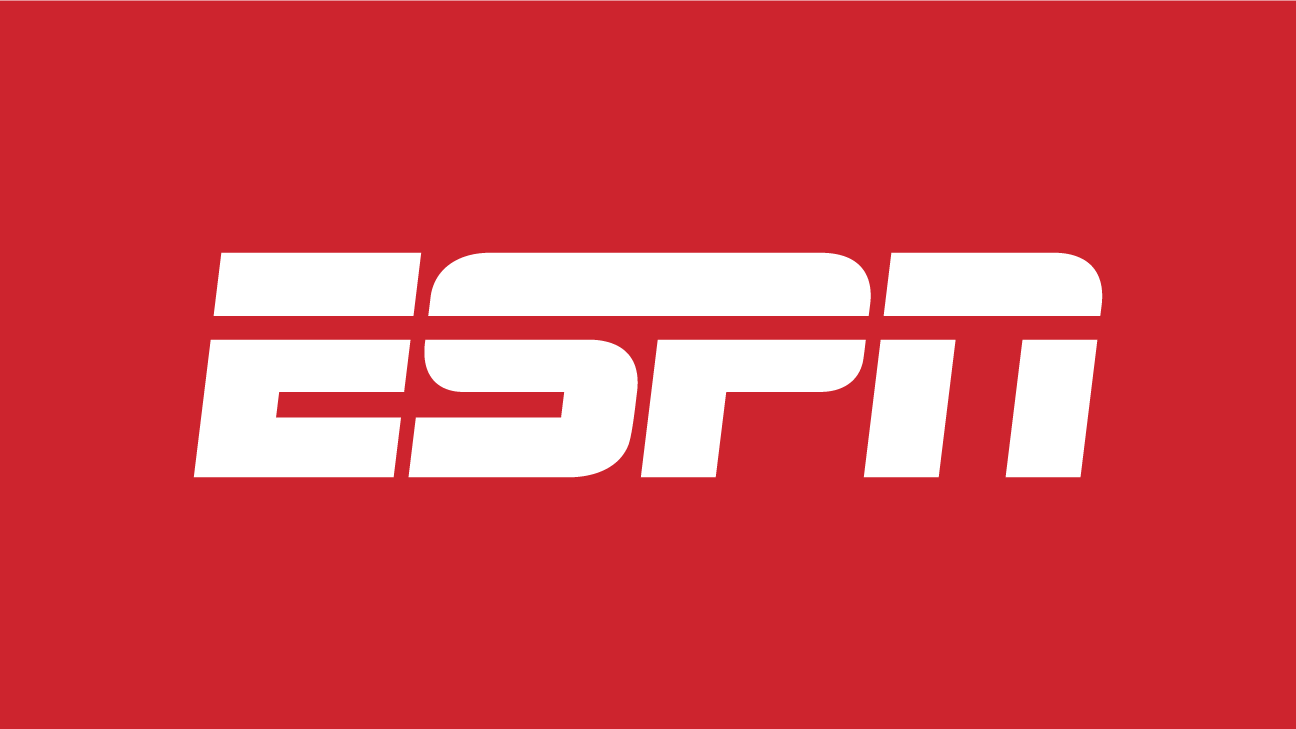 FOXBOROUGH, Mass. – As the Patriots prepare to face pass-swatting defensive lineman J.J. Watt and the Houston Texans on ESPN's "Mond ...
espn.go.com